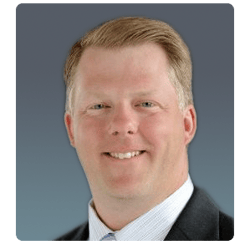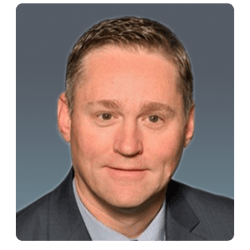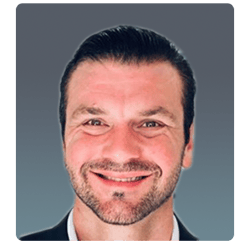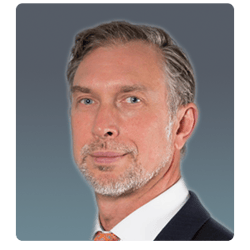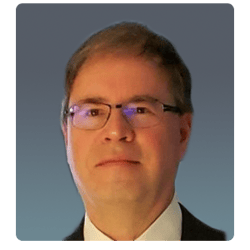 EVP of Engineering & Technology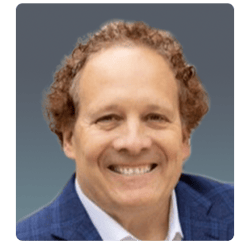 Employee Spotlight
At Valicor, we strive to emulate our core values of teamwork, safety, resilience, and customer focus each and every day through our talented team members. Here are a few who really shine!
Meet Ashley Gill, Regional Safety Manager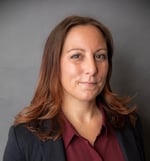 Ashley Gill is a Certified Safety Professional (CSP) and industry leader with over 15 years of corporate health, safety and environmental experience. She has been with Valicor for over three years and currently serves as our Regional Safety Manager covering facilities in Texas, Missouri, Arkansas, Colorado and Minnesota.
Ashley is pursuing her Doctor of Business Administration (DBA) from the University of Missouri - St Louis where her dissertation will seek to expand upon existing safety research literature and creating safer work environments. Additionally, she was recently awarded the American Society of Safety Professionals Foundation Academic Scholarship for demonstrating leadership, professional excellence, and integrity in her field.
Meet Stacy Campbell, Billing Specialist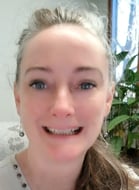 Stacy has been with Valicor for nearly twenty-one years and her role has certainly grown over time! Stacy has been involved with sales and customer support, profiling and testing, plant operations, implementation of our new billing system, and our daily finance operations. She is an incremental part of the Valicor team and is recognized by co-workers as proactive and always willing to go the extra mile.
"Staying involved with team members and respective divisions across the company has allowed me to really understand processes and learn what it takes to complete necessary tasks, as well as improve them as challenges arise", said Stacy.
Meet Bob Cook, SVP of Engineering & Technology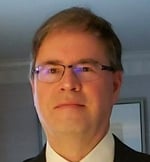 Bob joined Valicor in July 2021 as EVP of Engineering and Technology Development. He currently manages Valicor's process engineering and development lab out of its new Houston, TX location. His team provides operational support and troubleshooting, new application development, and works with various partners and vendors to improve existing CWT's operational and safety performance.
Bob's chemical engineering background is lengthy. He received his B.S. in ChE from the Pennsylvania State University and began working as a process engineer performing ceramic membrane pilots. In 1994, he formed a company (MET) and moved to Houston, TX, where he developed a caustic regeneration process based on reaction crystallization. While at MET, he served as Technical Manager and helped establish the company as the preeminent provider of byproduct recovery services for specialty chemical and refining industries. The company was acquired by USFilter (retained by Veolia after sale of USFilter) where he served as the SVP of Engineering and Technology development for Veolia North America Industrial, prior to joining Valicor.
Interested in joining our team?
Visit our careers page to learn more about our open positions and how you can contribute to our growing business!