It's time to move forward with a responsible partner for your environmental, waste management, and industrial cleaning services.
Valicor is the leading sustainability and environmental services provider across America. Our mission is to help you safeguard the environment, improve your bottom line, and boost your sustainability efforts.
The right solution for your waste management needs
Compliance with federal and state environmental regulations is a lot of responsibility. You have to make sure that your waste is properly managed. And that you're doing your part to reduce the environmental impact on the communities around you. This is important not only for compliance purposes. But also for building the reputation of your brand and your company.
You need a reliable service provider who can help you with the environmental and waste management aspects of doing business. So that you can worry less about the compliance requirements. And focus more on your manufacturing operations.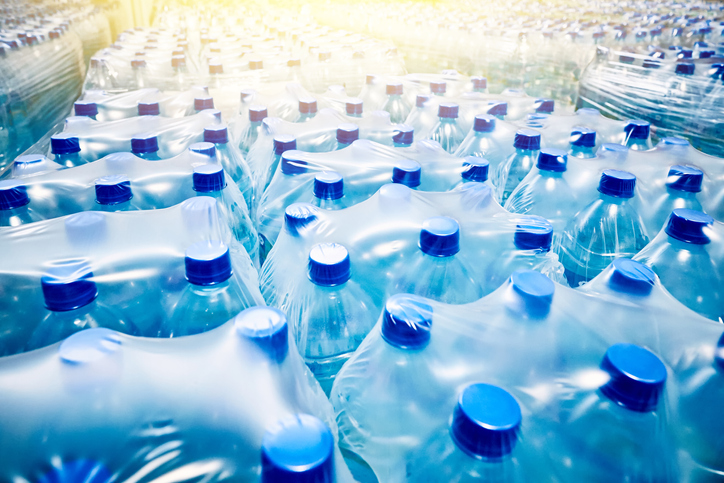 Corporate Waste Reduction Programs
Build a better future. For your company. For your community. For your world.
What does your company's corporate waste reduction program look like? How can you make improvements to your plan?
Your vision for the future includes responsible business practices that don't compromise the quality of your products or the efficiency of your process.
It starts with an effective corporate waste reduction program.
Valicor works with you to build a plan that reduces your operating costs. Lowers your liability and risk. And drives down your waste management costs.
Product Destruction Services
Safe, secure, and responsible product destruction and shredding services
You need a vendor you can trust to completely destroy your sensitive and confidential waste materials.
Whether your products are defective, off-spec, expired, or recalled… you simply cannot risk having them fall into the wrong hands.
It could damage your brand's reputation. And open you up for a liability nightmare. You don't want to put yourself or your company through that.
Product categories we serve include:
Home Care
Auto Care
Bulk Materials
Personal Care
Food and Beverage

Choose a reliable partner who offers turnkey solutions for your product destruction needs. From pickup. To certificate of destruction. To product repurposing. We do it all.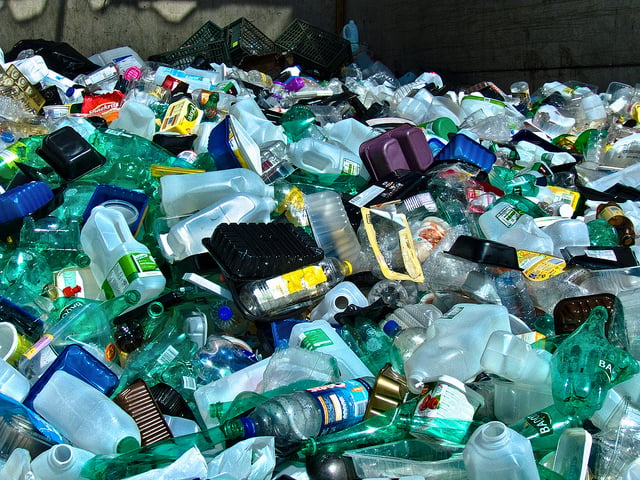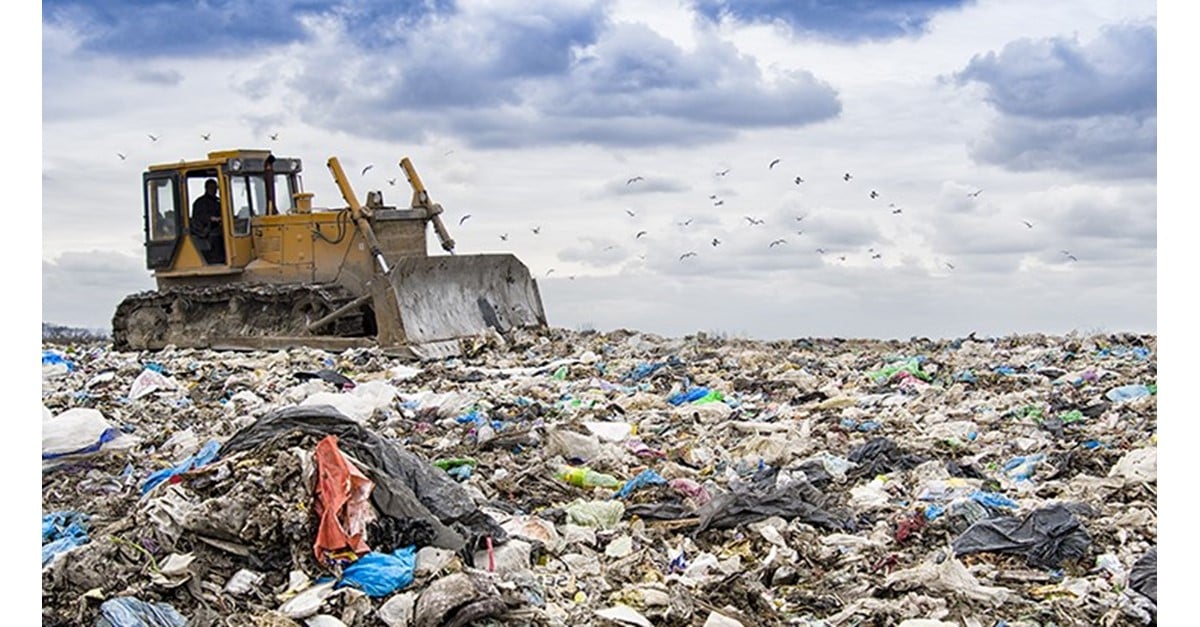 Zero Waste to Landfill
Establish your company as a leader for your industry by achieving Zero Waste to Landfill verification. By pursuing ZWTL status, you will:
Reduce your environmental impact.
Lower your waste management costs.
Highlight your company's commitment to sustainability.
Through Valicor's reliable tracking and reporting system, you will have the information necessary to report on your company's sustainability efforts. Both internally and externally.
You'll be able to lead the way in sustainability for your industry.
Valicor diverts 50+ million pounds of surfactants from landfills every year.
Centralized Wastewater Treatment
Sustainable wastewater solutions for the packaged goods industry
You need a wastewater treatment provider who values your commitment to sustainability. Valicor is proud to be the first centralized wastewater treatment provider in the United States to achieve ISO 14001 certification.
We handle a wide variety of non-hazardous waste streams, including:
Oily water, waste oils, and water mix
Surfactants, leachate, and sludges
Inks, dyes, and coolants
Other industrial waste streams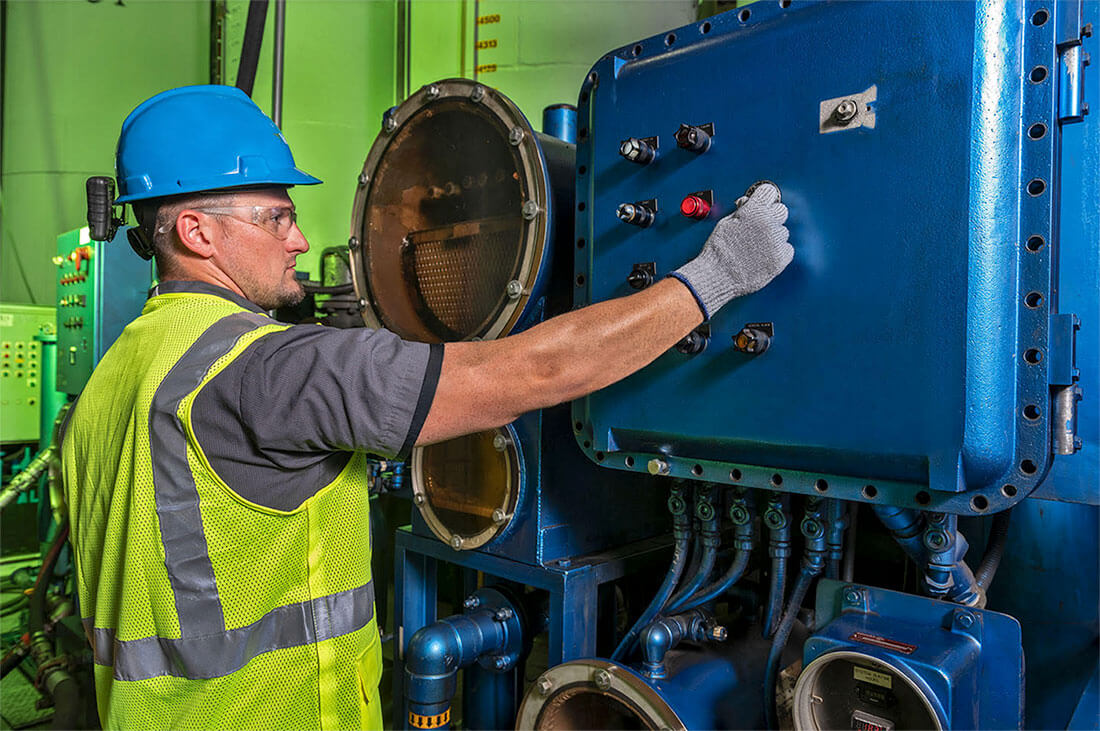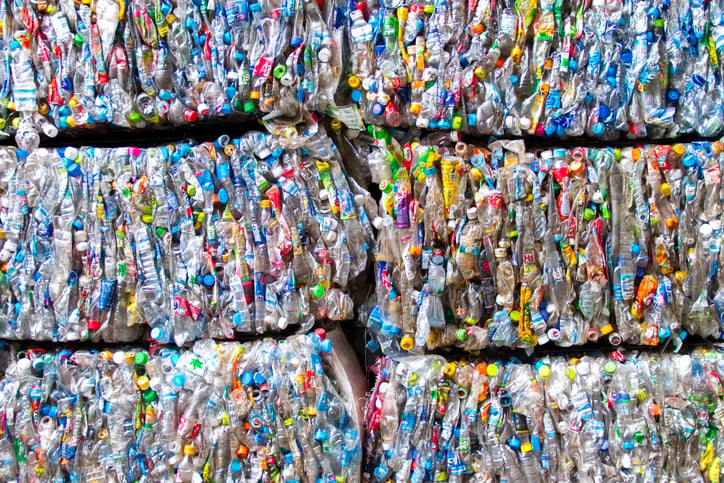 Recycle. Reuse. Recover
You want cost effective and safe solutions for all of your waste materials and products. Valicor provides you with creative solutions to reuse and recycle more material.
Valicor offers one of the nation's largest Soap Recycling Programs and includes
reuse, recycling, wastewater treatment, and energy recovery.
SKILLED INDUSTRIAL CLEANERS. EXCEPTIONAL SERVICING EQUIPMENT. DELIVERED WITH SEAMLESS EXECUTION.
Manufacturers have a wide variety of industrial cleaning jobs that need to get done on a regular basis. To maintain their equipment. Enhance health and safety. And ensure operational success.
You need an industrial service provider who won't slow down your production. Our experienced team at Valicor will clean and maintain your manufacturing equipment safely and efficiently. So that you can get your operations back online as quickly as possible.


Case Study: Carmeuse and Stone – Power Plant Fly Ash Removal
During a planned weekend shutdown, Carmeuse needed an excessive build-up of fly ash cleaned out and disposed of properly. Valicor used field technicians and a hydro vacuum truck to remove the excess fly ash and clean the facility. And significantly improved the environmental quality at the plant.
Industrial Cleaning and Field Services
Providing you with a safe, clean, and efficient work environment
Valicor provides critical project support through our Industrial Cleaning and Field Services division including:
Frac Tank, Vacuum Box, and Roll-off Box Cleaning
Railcar cleaning
OWS & Pit Clean-Outs
Tank Cleanings
Confined Space Entry
Spill Clean-Ups
Water blasting
Wet and dry vacuuming
Dry ice blasting
Line jetting and camera inspection
We maintain the highest quality personnel, equipment, and support teams to deliver exceptional cleaning services.
Our crews receive extensive training and equipment readiness exercises to ensure seamless execution of your projects.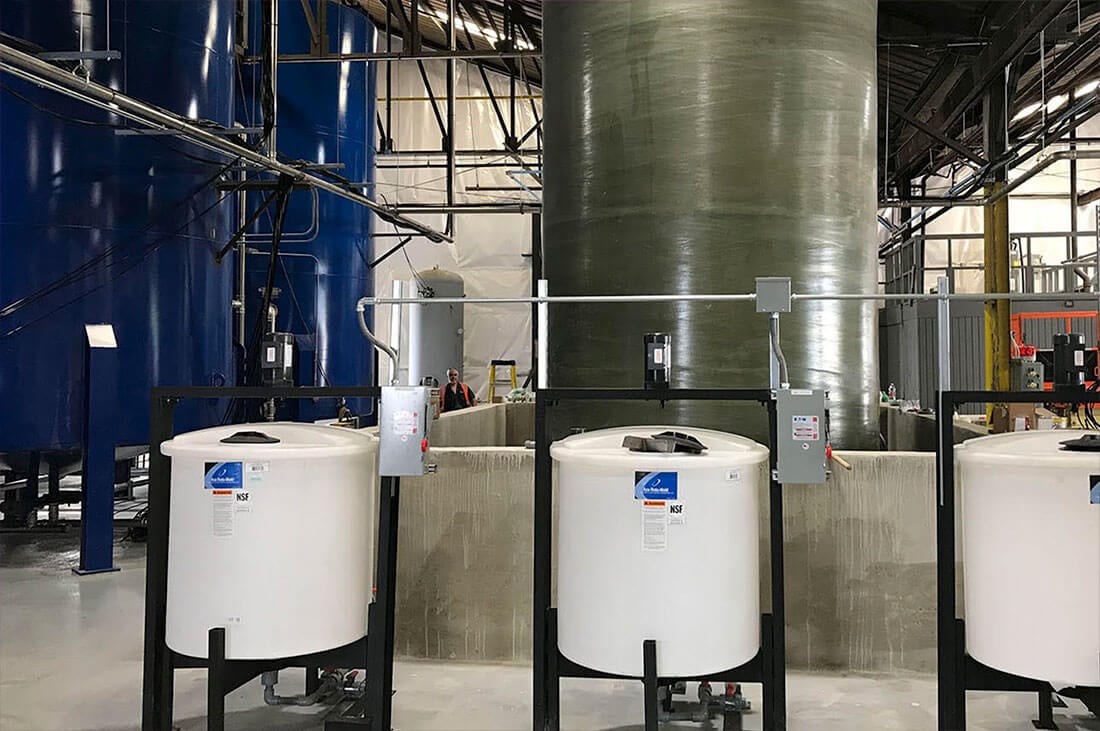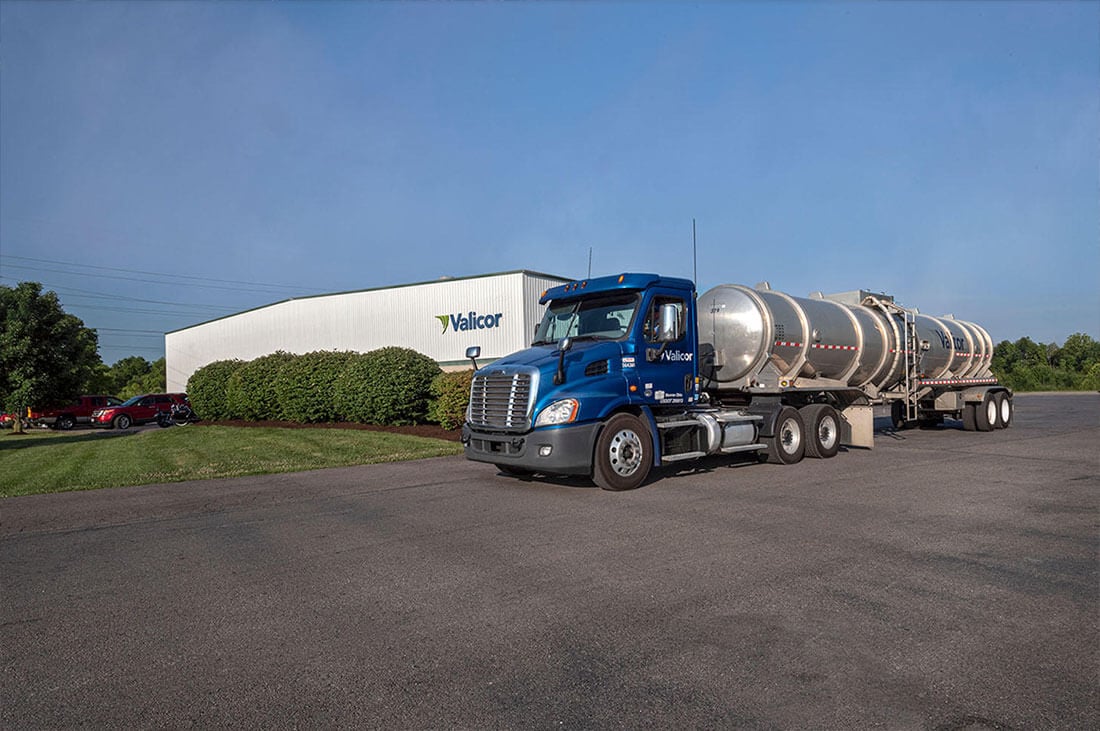 Tanker & Container Washouts
Effective cleansing of your non-hazardous tankers, frac tanks, and roll-offs
You need to make sure your tanks are regularly cleaned for compliance and quality purposes.
We offer tanker washout services for your non-hazardous waste liquid tanks.
We can provide washout services onsite at your own facility, or at any of our CWT locations.
Container Management Services
Ensuring compliance and protecting your equipment
Manufacturers often store water, chemicals, and by-products in either underground or above-ground tanks.
Various industry standards and safety standards require these tanks to be drained, inspected, and cleaned on a regular basis. Valicor can assist in your storage and container maintenance process.
We provide the proper containers, labels, and shipping documentation to comply with all federal, state, local and EPA regulations. We can even provide analytical testing upon request.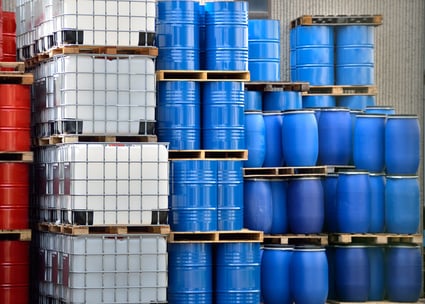 See if we're the right team to handle
your environmental and waste management needs!
Fill out the form below to start the conversation and get a customized quote for services.