It's time to move forward with a responsible provider for your landfill's environmental compliance and industrial cleaning services.
Valicor is the leading environmental services provider for local landfill operations across America. Our mission is to help you safeguard the environment, improve your bottom line, and boost your sustainability efforts.
We are proud to partner with you to help meet regulatory compliance standards and environmental challenges. So that you can worry less about the liability of your landfill. And focus more on your customers and operations.
Local landfill finds a dedicated partnership with Valicor
"It's refreshing to work with such a responsible and dedicated partner," says the landfill manager. We've been working with Valicor for over five years now. They've been doing a fantastic job."
Leachate Collection and Removal
Helping you meet compliance requirements for leachate disposal
Leachate is a waste by-product of every landfill. It is regulated by state and federal laws and must be properly collected and removed.
Valicor works with local landfills to make sure you are meeting the environmental regulations for safe disposal.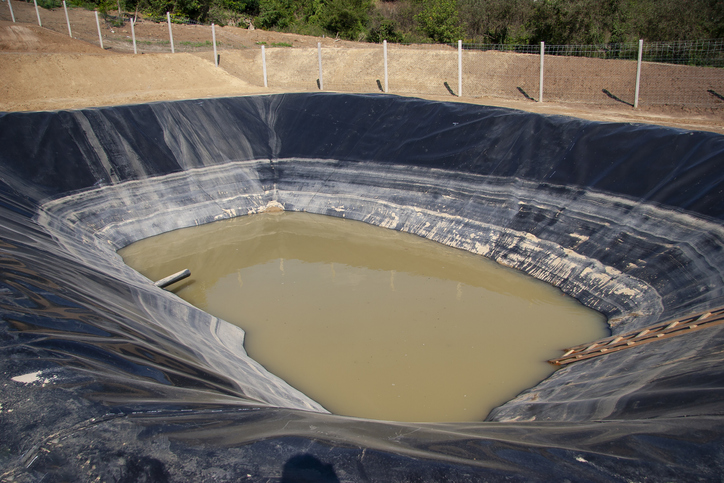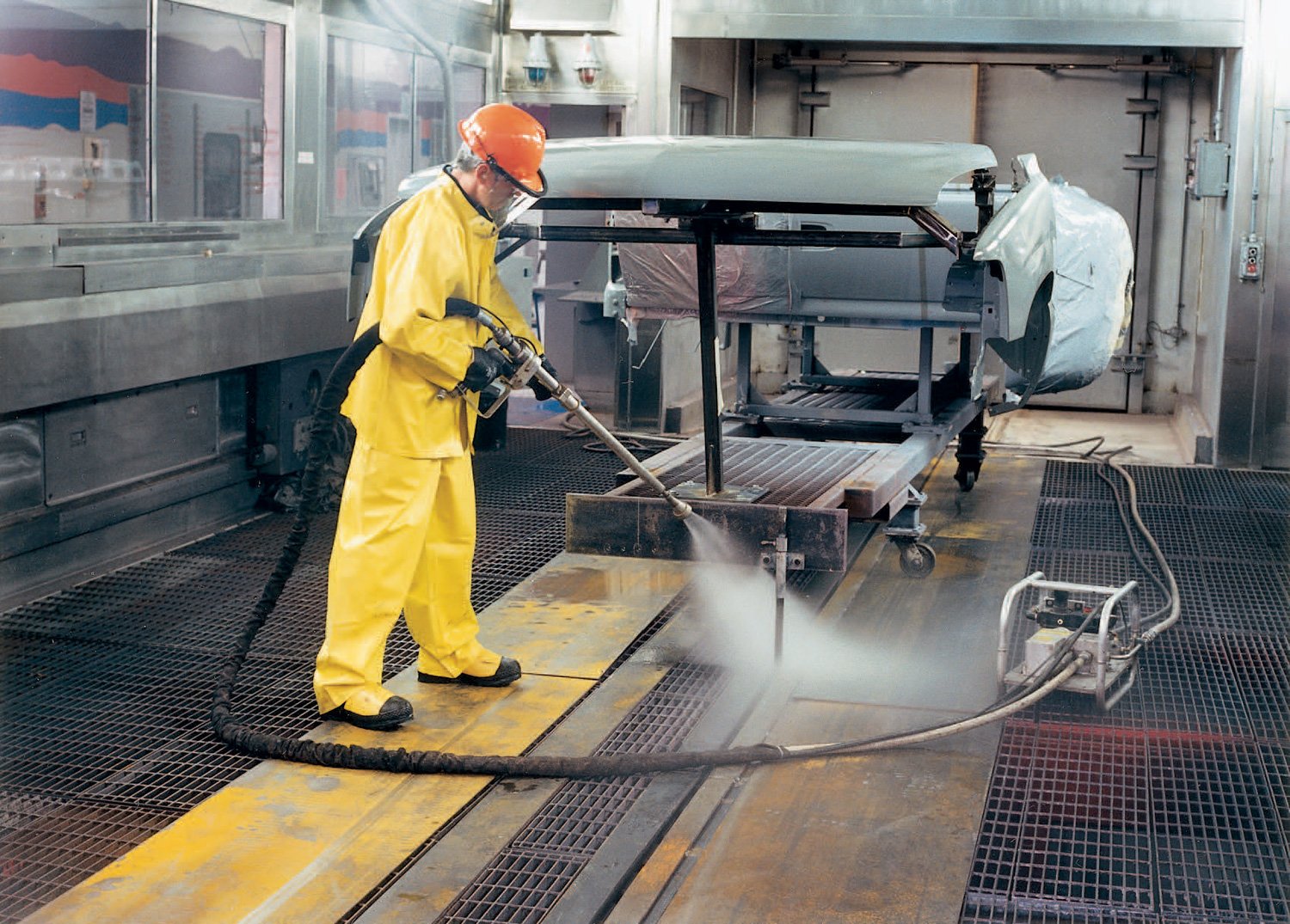 Industrial Cleaning and Field Services
Providing you with a safe, clean, and efficient work environment
Valicor provides critical project support through our Industrial Cleaning and Field Services. Including:
Water blasting
Wet and dry vacuuming
Line jetting and camera inspection
We maintain the highest quality personnel, equipment, and support teams to deliver exceptional cleaning services.
Our crews receive extensive training and equipment readiness exercises to ensure seamless execution of your projects.
Environmental Services for Your Landfill Operations
Valicor is America's most trusted partner for environmental services and landfill operations. We're proud to offer our customers unmatched support as the national leader for responsible leachate collection and removal.
Our people, service, safety, and operations records speak for themselves. You can rest assured that we will always take care of your needs responsibly and in compliance with all necessary regulations.
Don't just take our word for it.
Here's what some of our happy customers are saying about us:
"Our Valicor rep is very accessible and reactive to our needs. If we need extra pickups, their team will make it happen. I would recommend Valicor as a top-notch source for waste disposal."
– Facilities/Environment Engineer, THK Manufacturing of America
"It's very easy to set up a pickup – whether I call in, email, or even text. Someone always gets right back to me quickly with a date/time for pickup. I've even called on a Friday night and was able to get a truck at 7:00 AM on Saturday morning. Overall, I'd like to thank Valicor for being a valued part of our team."
– Director of Compliance, Techmetals, Inc.
"The Valicor drivers are courteous, helpful and arrive on time. The trucks are clean and well maintained. Pickups are done in a safe and timely manner with procedures in place to protect the environment."
-Environmental Manager, Majestic Paint Corporation
See if we're the right team to handle
your environmental and waste management needs!
Fill out the form below to start the conversation and get a customized quote for services.