Valicor is a trusted partner for sustainable waste management solutions across North America.
Leveraging its extensive fleet of tankers and a network of strategically located centralized wastewater treatment ("CWT") facilities, the Company transports and processes diverse wastewater streams that result from the manufacture of industrial and consumer goods. Additionally, Valicor focuses on providing sustainable alternatives for recycling, reuse and conversion to improve environmental outcomes and diminish landfill disposal.
The Company's mission-critical services allow customers to meet federal, state, and local regulations by safely and responsibly disposing of oily water, leachate, soaps, line flush waste, and similar waste streams and it also provides a diverse set of landfill solidification, product destruction, and retail oil services. As an ISO 14001 certified organization, Valicor takes great pride in its environmental compliance process.
We are proud to offer:
National & Regional Pricing
ISO 14001 certified
25+ locations in 14 states and growing
180+ truck fleet
300+ million gallons of wastewater recycled every year

MISSION
Valicor safeguards the environment by providing sustainable wastewater solutions to the customers and communities we serve.

VISION
America's most trusted provider of sustainable wastewater processing and transportation solutions with unrivaled people, safety, service and operations.

CORE VALUES
Safety
Teamwork
Resilience
Customer Focus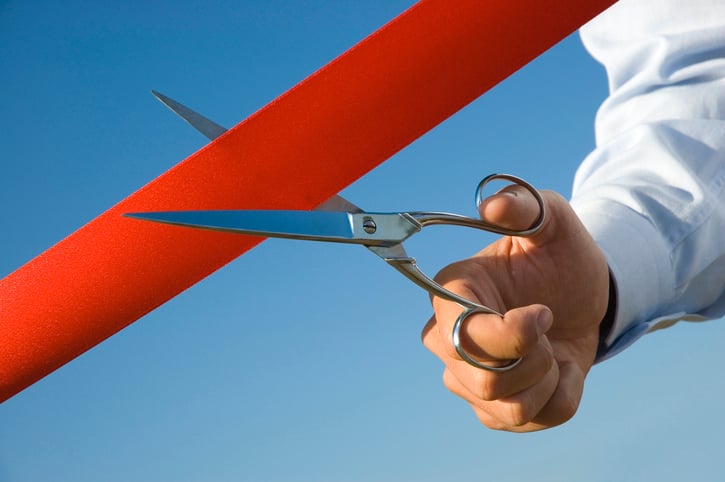 Valicor was founded in 1982 to pump and haul residential septic waste and grease traps to local sewer authorities. In the 90s, Valicor acquired Leachate Processing, opened Middletown Centralized Wastewater Treatment and became the first CWT company to be ISO14001 Certified.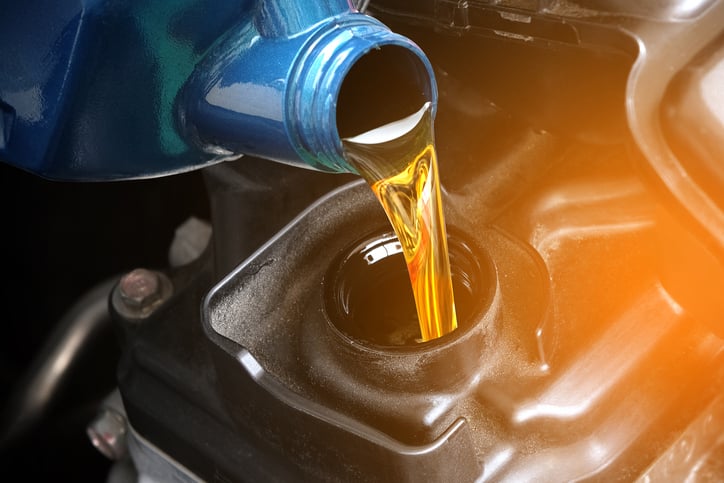 Valicor ESOP officially formed, leading the way to growing oil services and opening additional facilities in Alabama, West Virginia, and Ohio.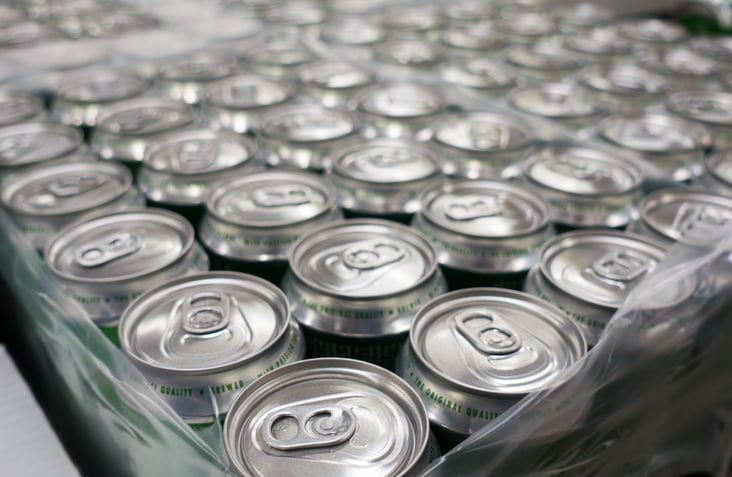 Valicor continued growth across the United States, opening facilities in St. Louis & Kansas City while expanding services to include product destruction and repurposing, solidification and line flushes.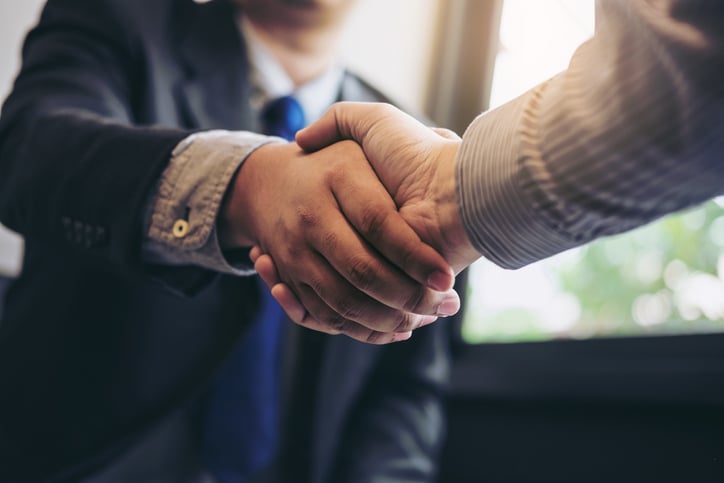 Valicor was acquired by Windpoint Partners and corporate offices were moved to Ohio. Over the next two years, Midstate Environmental, Spirit Environmental, and Rivergreen Environmental were acquired, allowing Valicor to expand into Tennessee, Maryland, Viriginia, Kentucky, Texas, Indiana and Michigan.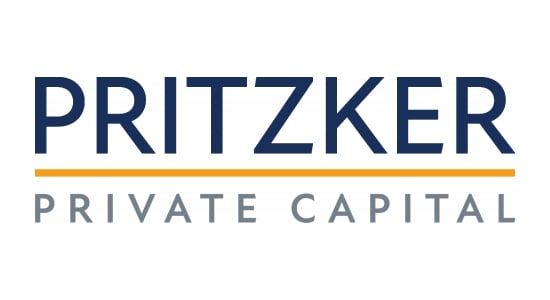 In 2019, Valicor was acquired by Pritzker Private Capital. Since, Valicor has acquired multiple companies, opening additional facilities in Colorado, Minnesota, Maryland, Texas, Michigan and Arkansas.
Get to Know the Valicor Team
Learn more about our leaders at Valicor, along with some of our stand-out employees!